Interpretation Service/Flow to the day on-site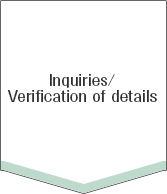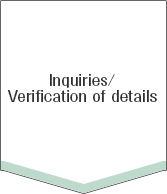 Inquiries can be made by phone or email.
We will confirm the required details when responding to inquiries.
Details required (can be tentative plans)
Schedule
Type of event for which
interpretation is required
Location of venue
Required simultaneous
interpretation equipment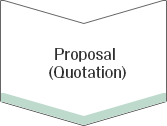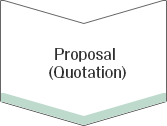 We will propose the best interpretation service according to your requirements, such as interpreter level, number of interpreters, simultaneous interpretation equipment, etc. in our quotation.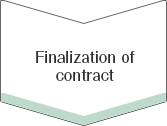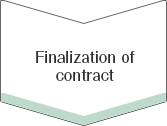 Once you agree to our proposal (quotation), we will finalize the contract for services provided.
Cancellation charges apply from this point.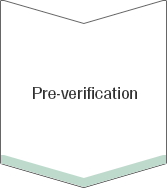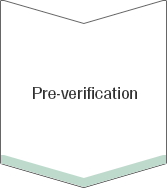 Prior to the day of interpretation, we will verify the date and time, place, and other details. We will prepare together with our clients, such as requesting materials to ensure that our interpreters are able to deliver their best performance on the day of the event.
If clients require us to prepare simultaneous interpretation equipment, we will confirm the route for loading/unloading equipment for installation prior to interpretation, the required procedures, etc.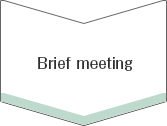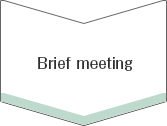 To ensure high interpretation quality and precision, we usually ask to meet with speakers to discuss their presentation beforehand. Normally, we request discussing details with each speaker for about 30 minutes to one hour prior to their presentation.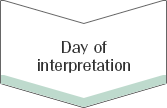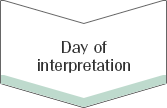 We handle all urgent requests promptly. If interpretation coordination is required at the venue, our coordinators will accompany interpreters to provide backup.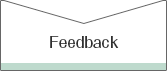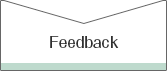 We appreciate your frank comments and feedback after the interpretation so that we can enhance future services.